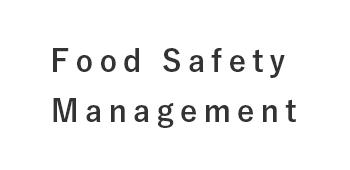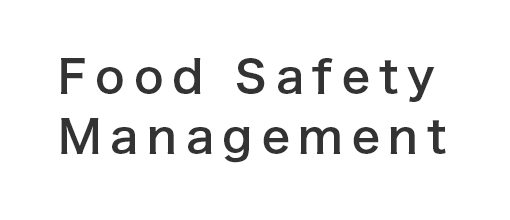 A Food Expert Constantly Pursuing Safety and Assurance
Food corporations are responsible for providing safe food to customers. SC Foods has created a team tasked with food safety control, centralized information management, employee training as well as line management to guarantee food safety. It was the company before others in the industry to establish a solid structure and system for food traceability to enhance the reliability of its food products. That is how it is constructing a smart global logistics system to continue offering high quality products, which are procured and processed in various regions around the world. Through constructing high quality system , SC Foods(continues to)tirelessly pursues its mission as a food expert.
American Pork
SC foods oversees the process from raising breeding pigs and feeding them to packing and distributing pork products. Through comprehensive management, it reinforces communicable disease prevention and control according to the four growth stages of the livestock from artificial insemination to the finishing phase.
Furthermore, SC Foods send inspectors to check factories that produce and process pork for the Japanese market.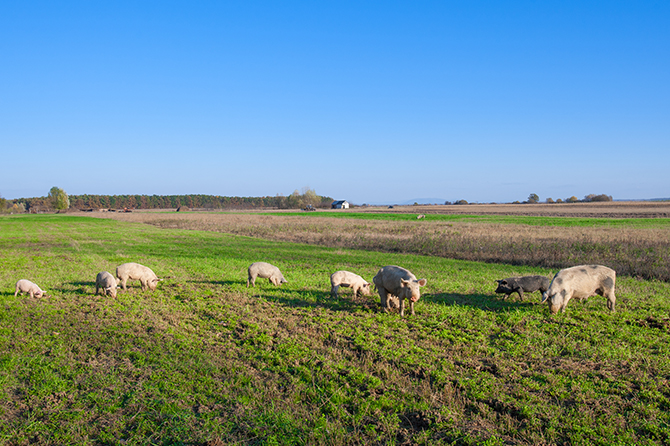 Supporting(Affiliated)Companies to Acquire Food Safety Certification
As consumer awareness of food safety rises over the years, it is crucial for food manufacturers to evaluate their product management systems not only internally but also externally and objectively.
SC Foods' operation in New Zealand, Juice Products New Zealand, Ltd.(JPNZ), was the first among Sumitomo Corporation Group to acquire Safe Quality Food(SQF)certification, the international standard for food safety and quality control, in 2017.
SC Foods worked closely with JPNZ to adjust the quality control system on site and enhance employee awareness in order to secure the SQF certification.
SC Foods will continue to provide customers with safe and reliable products, striving to meet even higher standards of safety and quality.