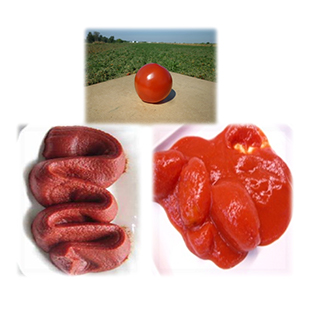 Processed tomato products
We deliver stable high-quality products through our long-standing experience of working with tomato paste, diced and whole tomatoes, and attending manufacturing during the production season.
Production areas: Italy, Spain, Turkey, Chile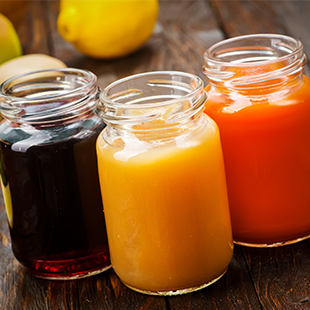 Concentrated carrot juice
Premium carrot juice in four colors(orange, yellow, purple, clear), made from carrots grown in New Zealand's fertile soil and juiced whole at SC Foods' own factory.
Production areas: New Zealand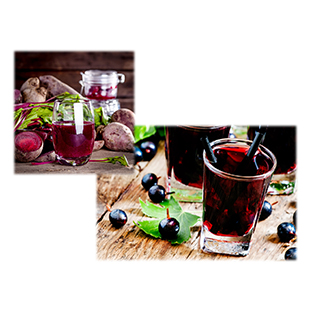 Concentrated juices of other NZ-grown vegetables/fruit
Concentrated juices of blackcurrant, beetroot, green vegetables, etc. All ingredients are procured from contracted farms, and processed at SC Foods' own factory.
Production areas: New Zealand